David C. Davis
Partner
Phone (618) 233-4450
Fax (618) 233-5960
ddavis@balblawyers.com
vcard
Mr. David C. Davis has joined the Law Firm of Boggs, Avellino, Lach & Boggs Belleville, LLC practicing out of the Belleville, Illinois office located at 2900 Frank Scott Parkway W, Suite 988, Belleville, Illinois 62223. Mr. Davis has been licensed to practice law in Illinois and Missouri since 1983. His first 10 years were spent prosecuting various civil claims for negligence, products liability, medical malpractice and workers' compensation.
For the last 23 years, Mr. Davis has focused his practice on defending Illinois workers' compensation claims throughout the state. He has handled well over a thousand claims, including many seeking benefits for permanent total disability, death, wage differential and occupational diseases. He has won many cases before the arbitrators, Illinois Workers' Compensation Commission and appellate court, and credits an aggressive and thorough defense for saving his clients substantial sums of money. His clients have included insurance companies, self-insured employers and third-party administrators.
Seminars for clients on various Illinois workers' compensation topics.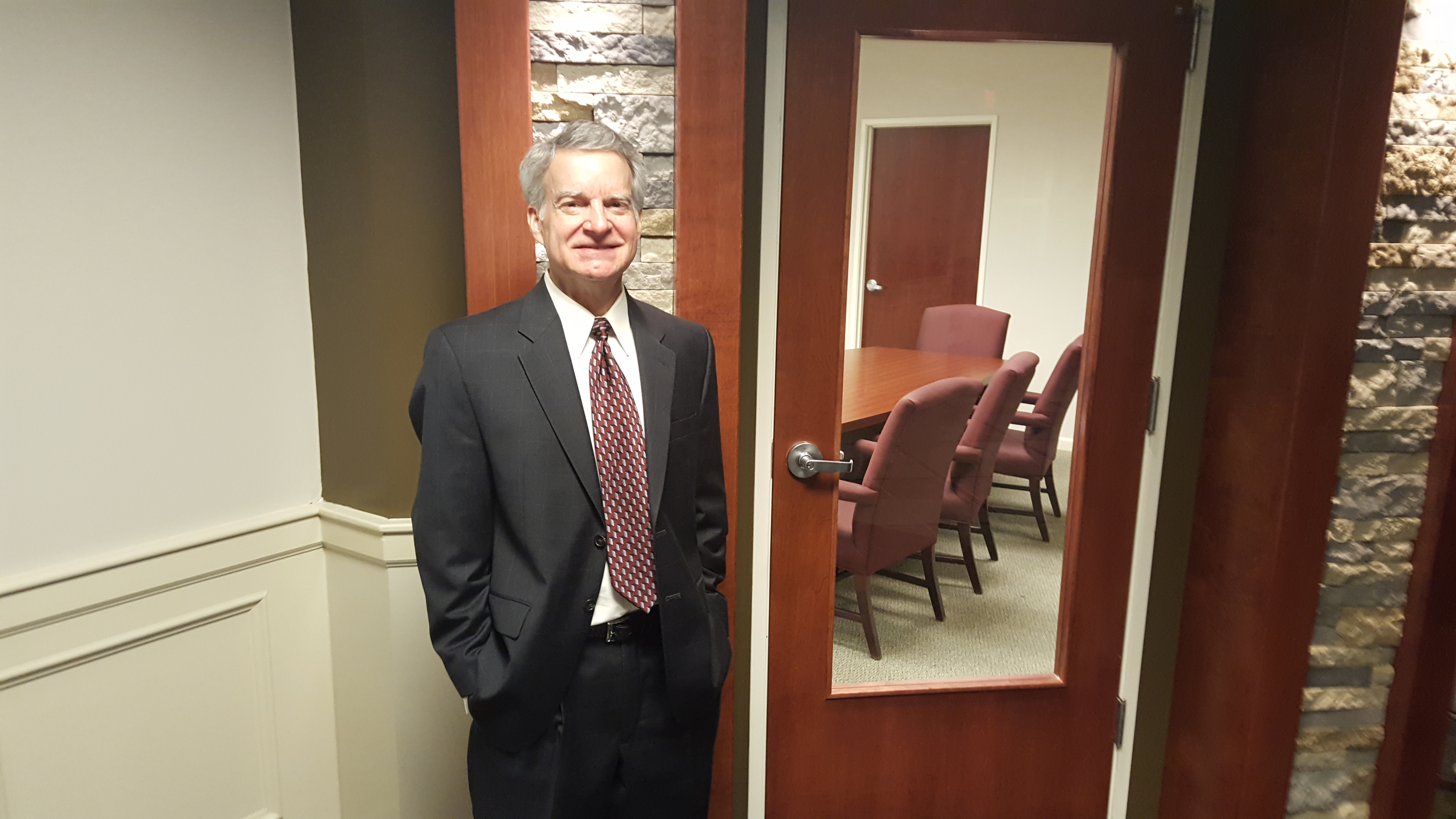 <! --- if peopleinfo.recordCount eq 0 --->