Matthew A. Temper
Phone (314) 726-2310
Fax (314) 726-2360
mtemper@balblawyers.com
vcard
Mr. Matthew Temper's practice focuses on toxic torts, products liability, commercial and business litigation. He has extensive experience with asbestos cases and has worked on complex, federal-state herbicide class actions. He brings unique and exceptionally beneficial qualifications to asbestos, environmental, and product liability cases from his 15 years of experience work in the field as an industrial hygienist. In this role, Matt advised Fortune 500 companies on regulatory issues related to occupational exposures to substances such as asbestos and lead.
Matt earned an Academic Excellence Award for Legal Research and Writing and served for two years on The Saint Louis University Law Journal as both a staff member and editor, the latter being an honor bestowed by his fellow students and the faculty. He also held an externship with the St. Charles Juvenile Justice Center.
"The Self-Critical Analysis Privilege: It Is Time for Formal Adoption.
Federation of Defense and Corporate Counsel Quarterly, Vol. 62, No. I, Fall, 2011
Top 25% of class/Academic Excellence Award for Legal Research and Writing
Staff Member and Editor of Saint Louis University Law Journal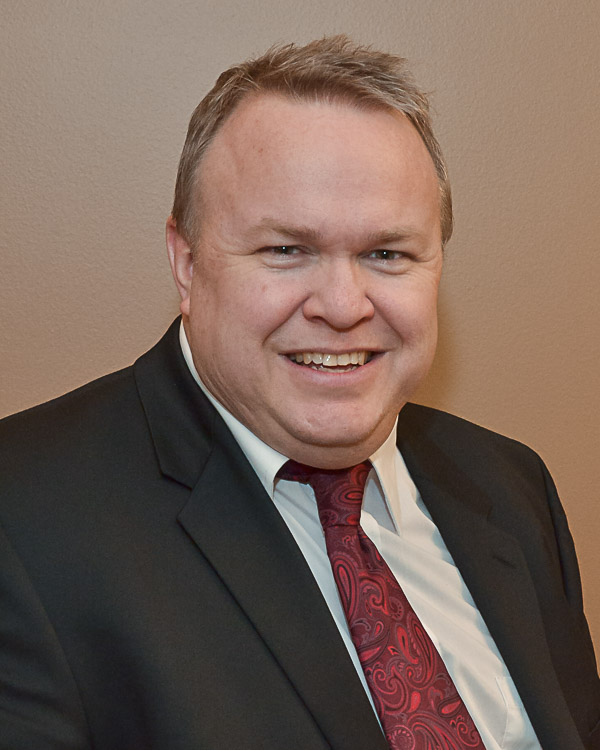 <! --- if peopleinfo.recordCount eq 0 --->