Steven J. McMahon
Phone (314) 726-2310
Fax (314) 726-2360
smcmahon@boggsfirm.com
vcard
Mr. Steven J. McMahon is a Partner at Boggs, Avellino, Lach & Boggs, L.L.C. His Juris Doctor Degree was awarded from Southern Illinois University School of Law, Magna Cum Laude. Mr. McMahon obtained his undergraduate degree from the University of Wisconsin Platteville, where he studied as a National Merit Scholarship Award Winner.
Mr. McMahon has concentrated his practice in insurance defense in the areas of personal injury and medical/dental malpractice. He has significant experience in workers' compensation defense representing employers, insurers and third-party administrators before the Division of Workers' Compensation, the Illinois Industrial Commission, the Labor and Industrial Relations Commission and the Courts of Appeals for the Eastern and Western Districts of Missouri.
Mr. McMahon is licensed to practice law in Missouri and Illinois. He is also admitted to practice before the United States District Court of the Eastern District of Missouri.
Co-Employee Liability; It Depends on Something More, The St. Louis Bar Journal, Vol. XLIX, Fall 2002, No. 2
Mr. McMahon has presented numerous lectures on Workers' Compensation issues, The Americans with Disability Act, and the Family Medical Leave Act. Mr. McMahon has also made presentations to the members of the Missouri Dental Association and local dental societies.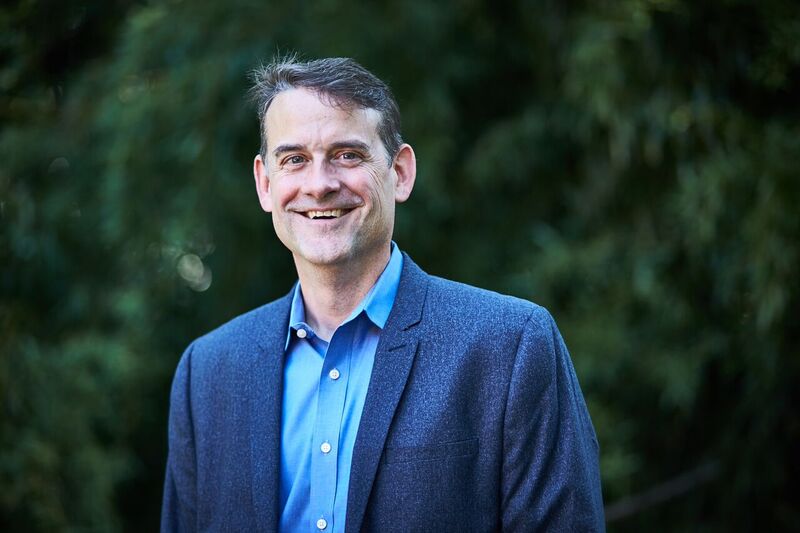 <! --- if peopleinfo.recordCount eq 0 --->