David A. Nester
Partner
Phone (314) 726-2310
Fax (314) 726-2360
dnester@balblawyers.com
vcard
Mr. David A. Nester is a partner in the Olivette office of Boggs, Avellino, Lach & Boggs, L.L.C. For thirty five years, Dave has helped large and small companies through all stages of the litigation process. He has successfully tried over 79 cases to verdict. He has argued more than twenty-five appeals in both state and federal courts. He has mediated hundreds of cases to conclusion.

Dave has significant experience in all aspects of litigation regarding insurance defense and coverage, products liability, toxic tort, mass tort, class actions, employment, intellectual property and commercial litigation. He is licensed to practice law in Illinois and Missouri and is admitted to practice before the Eighth Circuit Court of Appeals, the United States District Court for the Southern District of Illinois, and the United States District Court for the Eastern District of Missouri and the United States Supreme Court. He is a member of the Illinois State Bar Association and the Missouri Bar.

Mr. Nester received his B.A. from Southern Methodist University in 1982. He obtained his J.D. in 1985 from Southern Illinois University School of Law.

He has handled insurance defense, asbestos defense, F.E.L.A. (Railroad) cases, maritime cases, and general tort liability for over thirty years. His practice focuses on litigation throughout the United States, although he has a special affinity for and knowledge of the southern Illinois court systems, along courts throughout Missouri.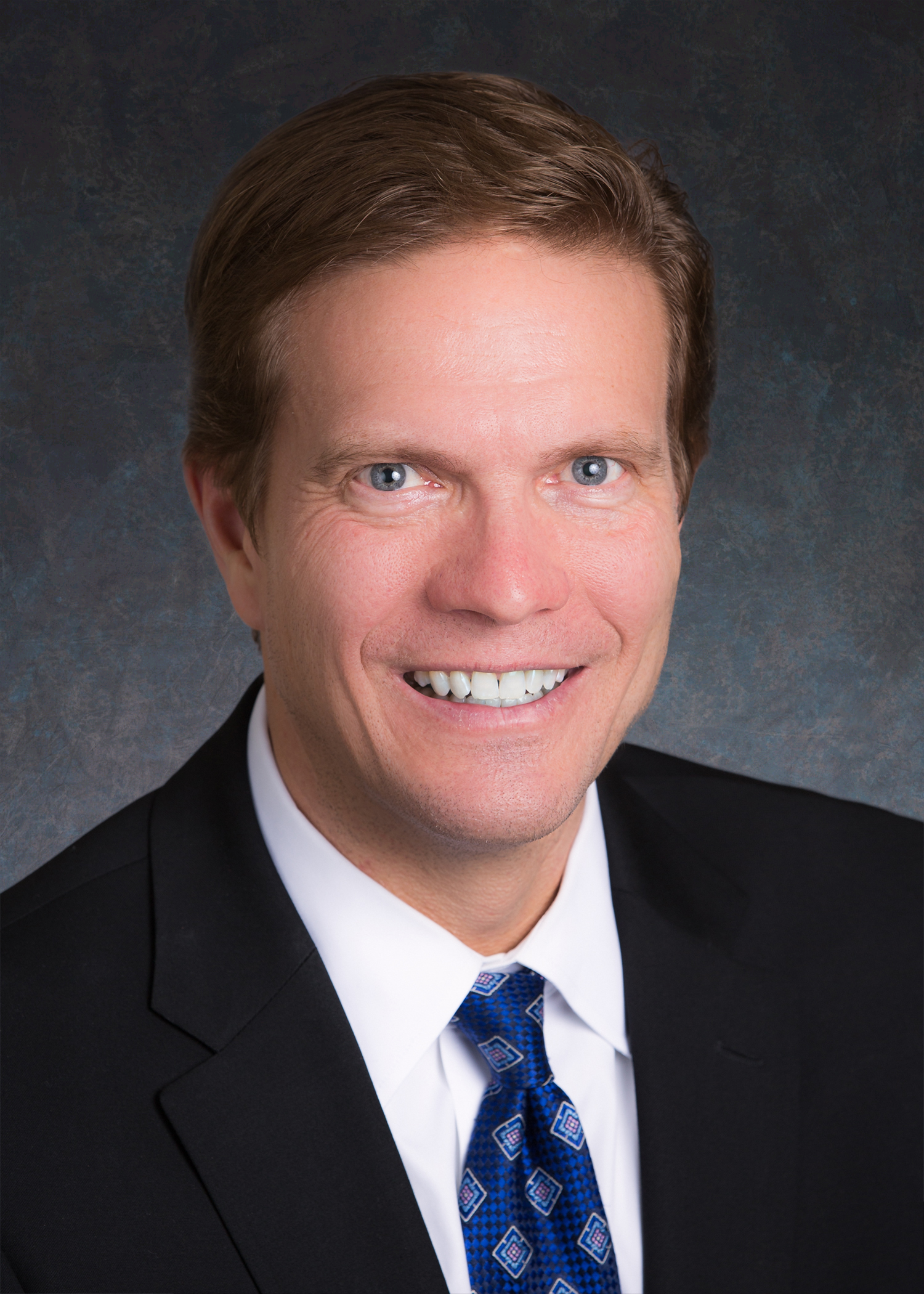 <! --- if peopleinfo.recordCount eq 0 --->