T. Darin Boggs
Partner
Phone (314) 726-2310
Fax (314) 726-2360
tdboggs@balblawyers.com
vcard
T. Darin Boggs is a partner at the law firm of Boggs, Avellino, Lach & Boggs, L.L.C. He received his Juris Doctorate in 1990 from Southern Illinois University School of Law. He received his undergraduate degree in Political Science from the University of Illinois, Urbana-Champaign, Illinois in 1987.
Mr. Boggs concentrates his practice in subrogation, employment law, defense of tort actions, creditors' rights, collections, and bankruptcy. He has defended over 1,000 unemployment appeals hearings. He has first chaired cases in Federal Court and second chaired cases in a variety of jurisdictions. He is a member of CLM. He is general counsel for the Blue Goose fraternal organization in St. Louis, called the St. Louis Pond.
He has provided numerous CLE's for unemployment carriers. He has also provided seminars in inclusion and diversity best practices for employers.
He has been named a volunteer of the year for Head Start, due to his work with Step It Up.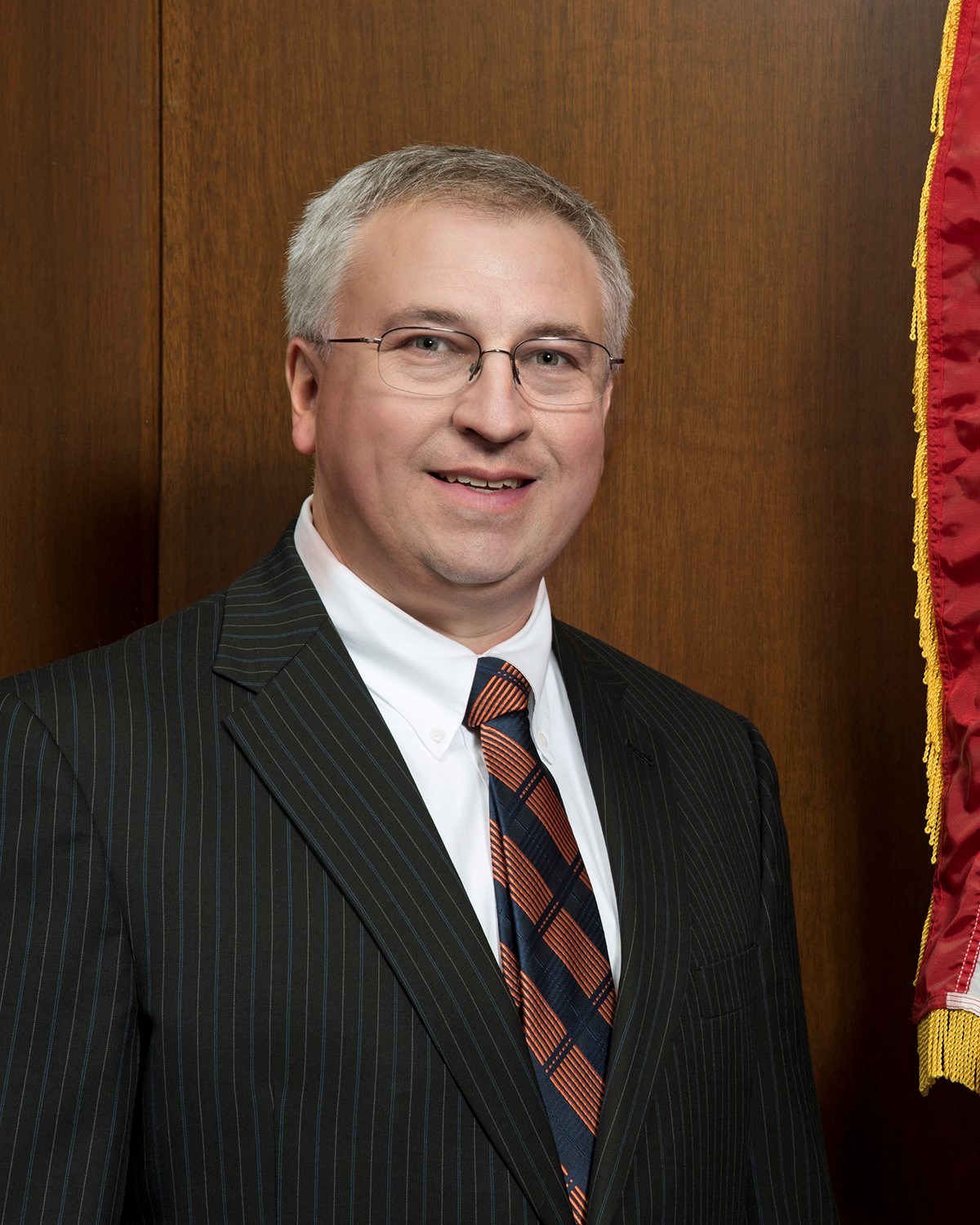 <! --- if peopleinfo.recordCount eq 0 --->